What are standard bank loans
Payday loans UK
What will happen if I miss a payment
Loading Images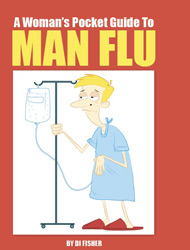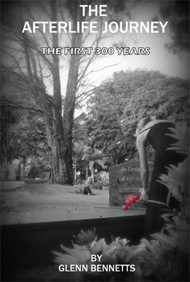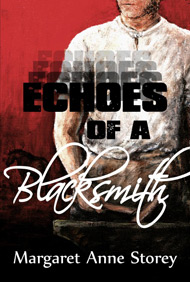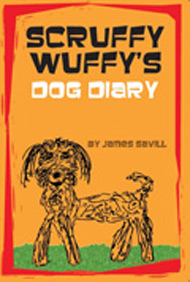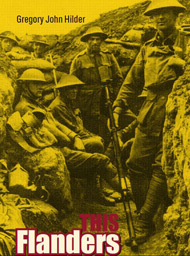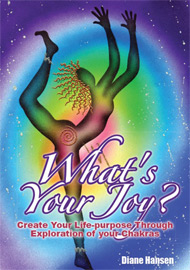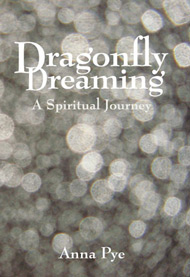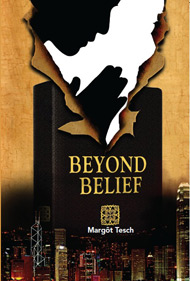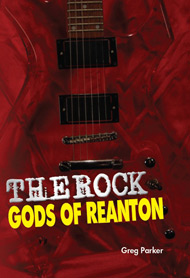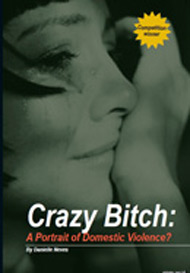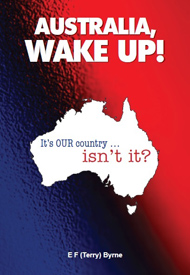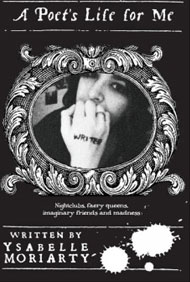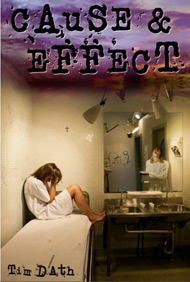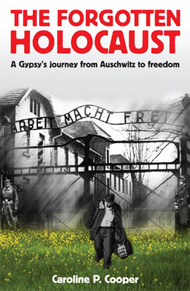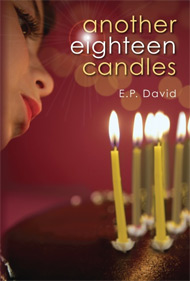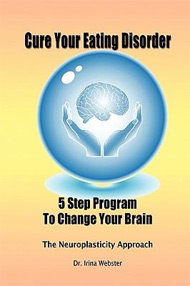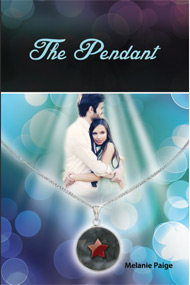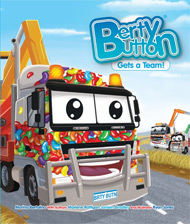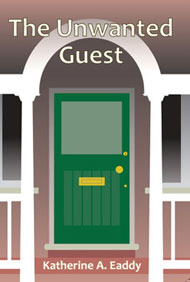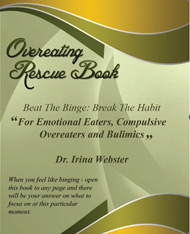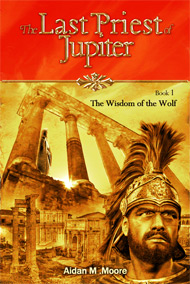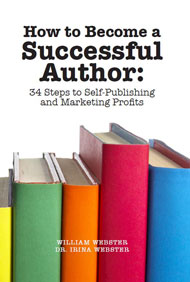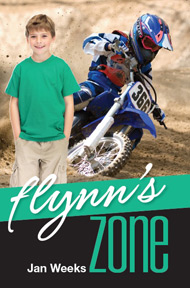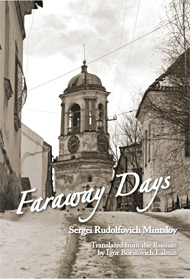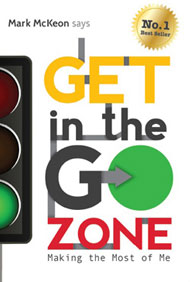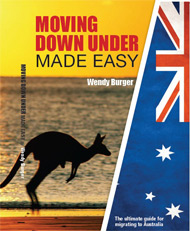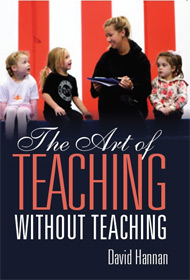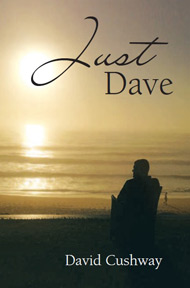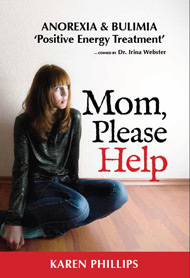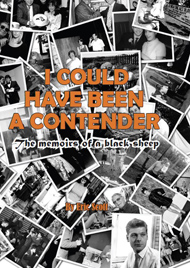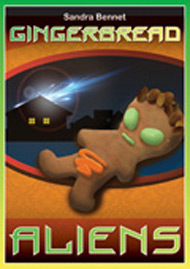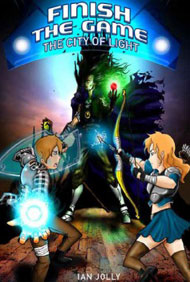 The Australian Self Publishing Group will again have a stand at the upcoming Beijing Book Fair 28th August till 1st September. This is the perfect place for the new or upcoming author to showcase their book. China is rapidly becoming the biggest market for Western books in the world and they are especially interested in Australia books, being our biggest trading partners.
Unlike some of the other International book fairs, the Chinese do not care if the author is unknown, they care about the content of the book and if it suits their market.
At last years Beijing book fair we found contracts for 20 books, with interest in another 16.
The Beijing book fair is the perfect venue for Children's books and is rapidly becoming the Asia version of the Bologna Children's book fair. Last year we had Chinese and other Asia publishers lining up to see our children's books. If you have a series of children's books then this is very attractive to them.
What can The Australian Self-Publishing Group do for you?
Well, we can help you to get your book from an idea to being published and promoted worldwide.
Here are more things we can do for you.
Why Not Publish With Us?
Help you get your books printed at a fantastic price.
Help you to make a successful marketing plan.
Help you to promote your book all over the world by taking them to International Book Fairs (London, Frankfurt, etc).
Help you with advice on the structure, title and graphics for your book.
Help you with knowledge on how to get your book on to the bookshops shelves.
Show you how you can make your book extremely profitable.
Teach you how to become an expert in your field and build credibility for yourself.
Publish with us and we can up-load your book to Titlepage the main bookstore search page for Australian books. It is run by the Australian Publishers Association. This site has 6.8 million visits a month.
Note: You must be allocated one of our ISBN and barcode numbers and have a publishing contract with ASPG to use titlepage
We can list you on Nielsen's bookdata system that is available to the whole world.
We will list your book on all major on-line book stores in Australia, including Seek Books, Andrews books, Fishpond etc.
We can help you to contact distribution companies, so you have access to more bookshops.
We can get your book listed with a major book shop chain.
Drop us an email to discuss what we can do for you.
Australian Self Publishing Group. Promoting Australian authors to the world.