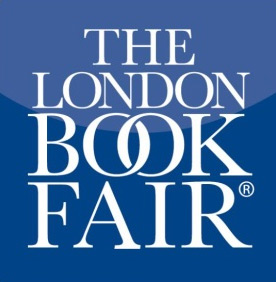 Celebrating its 45 year anniversary in April 2016, The London Book Fair is the global marketplace for rights negotiation and the sale and distribution of content across print, audio, TV, film and digital channels.


Staged annually, LBF sees more than 25,000 publishing professionals arrive in London for the week of the show to learn, network and kick off their year of business.
The London Book Fair Conferences place the spotlight on a specific aspect of the industry offering exciting keynote speakers, future-gazing presentations, heated debate and unrivalled networking opportunities.